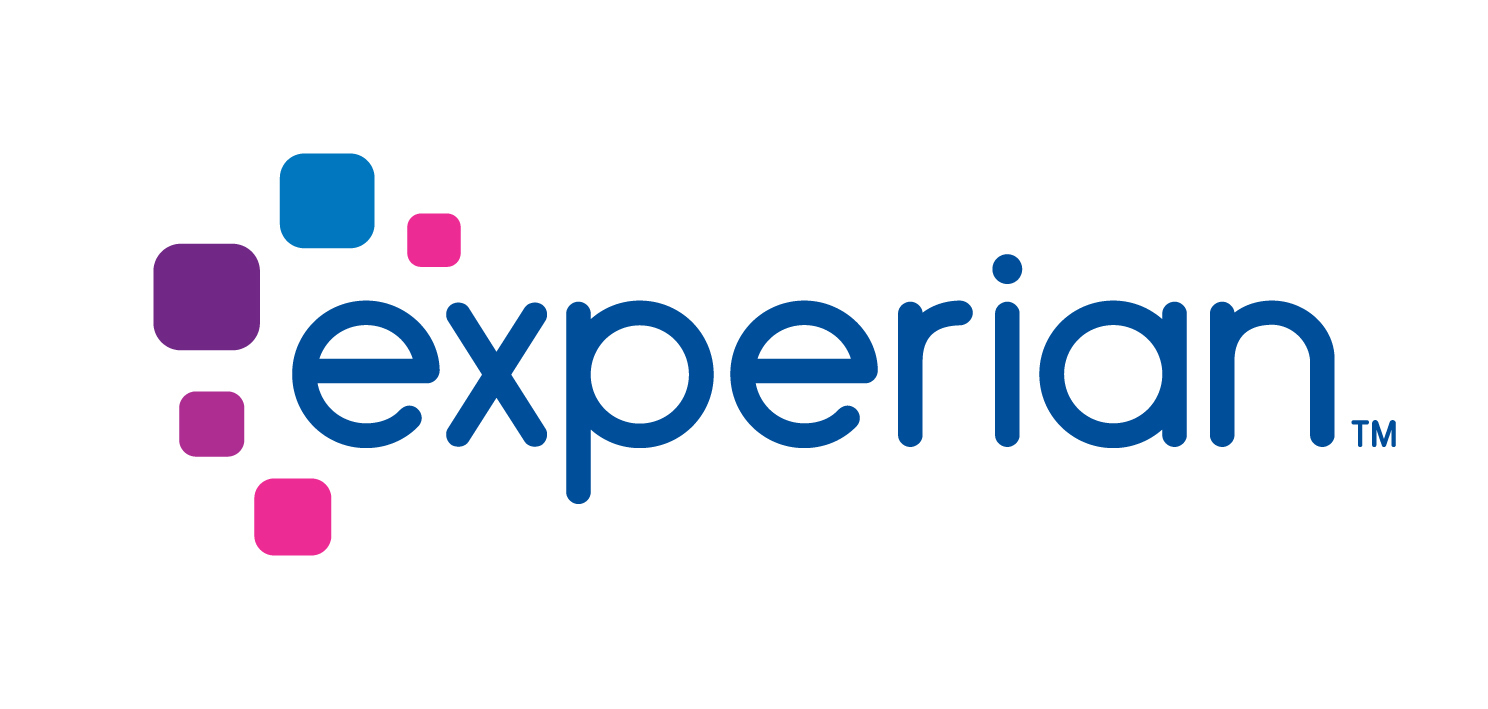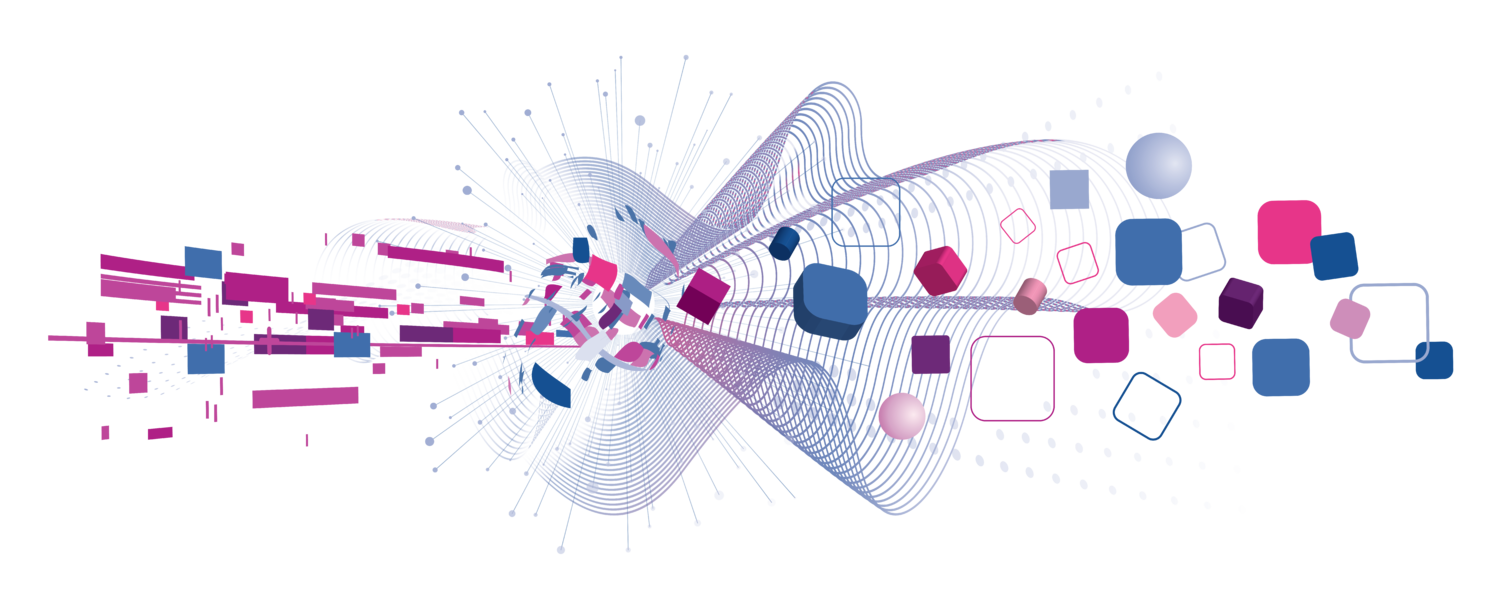 Important Notice
What has happened?
We have migrated the Experian Ireland Business Information website to a new authentication solution. All users are required to update their login credentials and set up multi-factor authentication.
What do I need to do?
If your account has already been migrated, please click on the Log In button above.
If you have received emails from expadmin@experian.com to register your new login, please follow the instructions there to set up your new credentials. A help guide is here
If you have not received emails or have not registered your new login, your old ID will not work. Please email your details (name, old loginID, email address) to enquiries@experian.ie and we will get you set up as soon as possible.
New Customer?, please Click Here